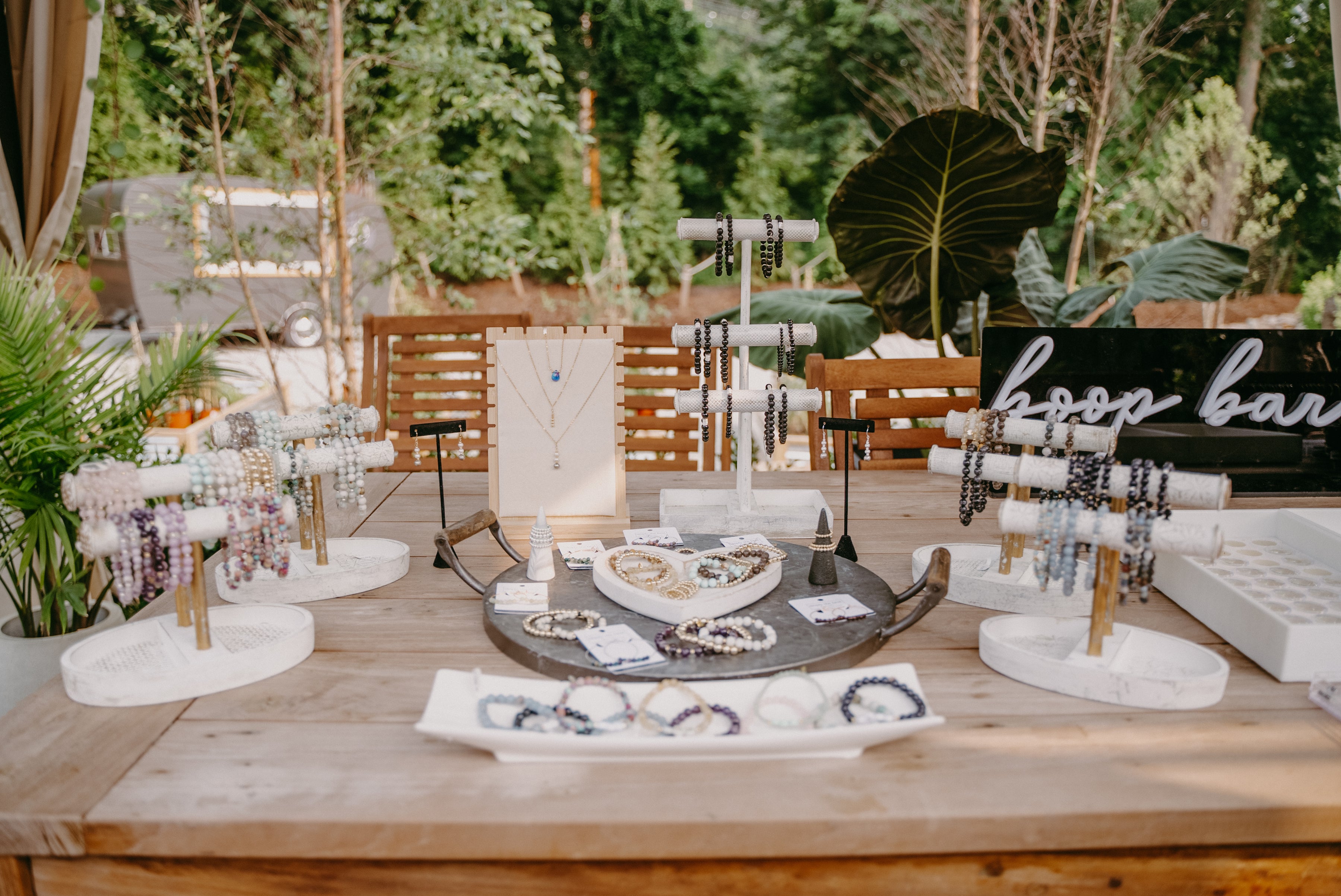 Simply the Best Events
Nicole is the perfect plus one to your next event - whether you're looking to add some flair in your business, or celebrate a special personal occasion.
Upcoming Events
Local Babes Holiday Market
Cohasset Merry Market
Vitamin Sea Brewing Holiday Market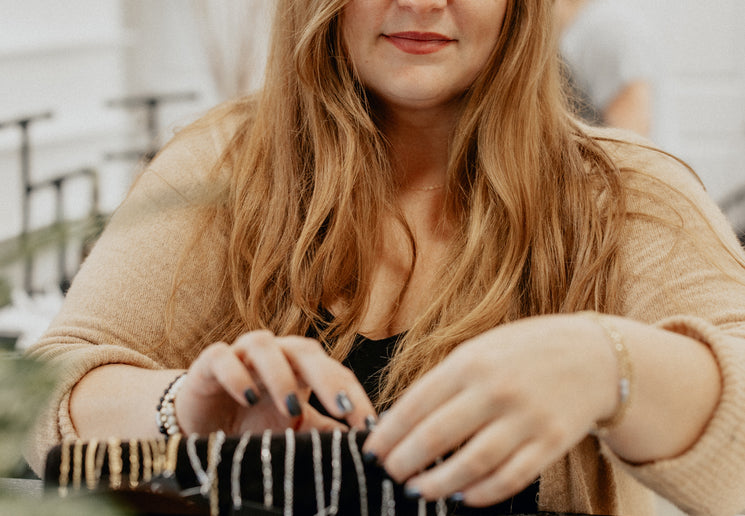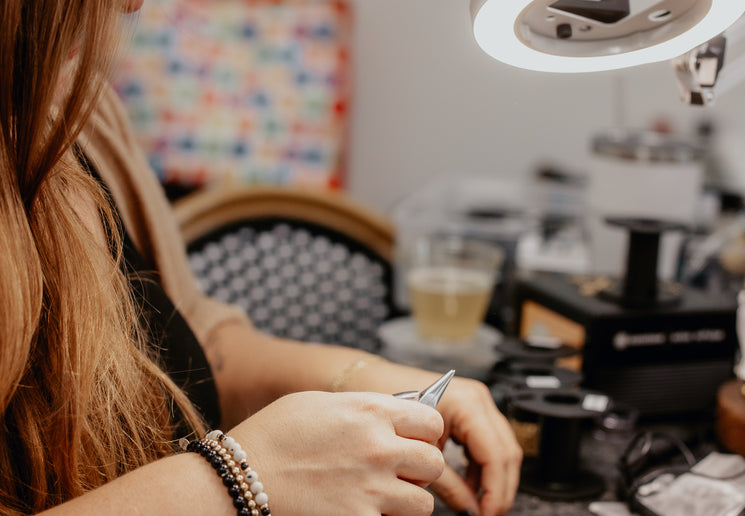 December 2023 Events
Want to shop STB in person? We would LOVE to see you at one of our events!
1
MSC Strength & Conditioning Pop-Up | 12/1
Come sweat and then shop with us at MSC Strength + Conditioning on December 1st from 6 AM - 10 AM.
36 Finnell Drive | Weymouth, MA
2
Support Local Babes Holiday Market | 12/1
We are back for the second Support Local Babes Holiday Market from 6 PM - 9 PM! Come by to see an amazing group of female business owners and shop all the goodies. STB will be there with the Boop Bar and our jewelry line.
Jones River Trading Post | Kingston, MA
Come see STB at the Merry Market in Cohasset on December 3rd from 10 AM - 3 PM.
Red Lion Inn - 71 S Main Street | Cohassett, MA
4
Beautiful Horizon Pop-Up | 12/6
We are coming back to Beautiful Horizon on Wednesday, December 6th from 5 PM - 8 PM! Come in for permanent jewelry, shop from our handmade jewelry line and all the goodies and gifts that Beautiful Horizon has in store!
668 Broad Street | Weymouth, MA
5
Holding Space Fun & Festive Shopping Night | 12/8
Join us for a fun night of shopping + self care. Tarot readers, chair massages + local vendors - come play! 6 PM - 8 PM
345 Washington Street | Pembroke, MA
6
Captured Collection Grand Opening | 12/9
Come celebrate the Captured Collection's Grand Opening in their new studio! STB will be there with the Boop Bar and our jewelry line from 3 PM - 6 PM.
293 Washington Street | Norwell, MA
7
Vitamin Sea Brewing Holiday Market | 12/10
STB will be on-site with our Boop bar and a selection of jewelry at Vitamin Sea Brewing in Weymouth on December 10th from 12 PM - 4 PM.
8
Marina Bay Holiday Market
Join us in Marina Bay as White Pine Markets host their Holiday Vendor Market on Sunday, December 17th from 12 PM - 4 PM! Vendors will be located in Aria Salon, Break Rock Brewing and Capella Yoga.
Marina Bay | Quincy, MA
Experience Simply the Best
We love connecting with our clients and community IRL. If you're looking to shop with us in-person, take a look at our event offerings, upcoming pop-ups and scheduled appearances. We can't wait to see you!
We love coordinating pop ups with local brands - from retailers to breweries and beyond! Keep an eye on our social channels for upcoming pop ups, or contact us to schedule an appearance featuring STB!
Sipping and shopping are two of our favorite things! STB offers private shopping parties at your residence or location of choice. We'll help you curate and deliver an elegant and elevated experience for your guests.

We'll bring the good vibes (and our Boop bar!) to help your guests find the perfect permanent jewelry piece or custom-made item.

Contact us today to plan your event!
Jewelry is the perfect way to commemorate special moments and memories. Our Boop bar offering permanent jewelry, or our pre-made line are the perfect addition to wow your guests.

STB has been trusted to elevate bridal showers, baby showers and even bachelorette parties! Ready to include STB in your next celebration? We're so there!
STB is accepting applications for a permanent jewelry residency, where we can welcome your community and clients for Boop permanent jewelry appointments!

Unlike our community pop up events which can be booked on-demand, permanent residency offers a recurring presence with STB appearing during a set schedule at your place of business.

Contact us to discuss a collab!
Looking to dazzle your employees or customers? Invite Simply the Best to your place of business for a curated and professional shopping experience. We're seasoned event professionals, we'll help host your community with ease and help them find the perfect permanent jewelry or pre-made piece to help them remember the occasion.

Ready to plan your next event? Let's chat!
Ready to Shop Now? cool.
These Would Look Great on You...
Shop All