Custom Design Services
Jewelry as Unique as You Are
Simply the Best believes that jewelry has the power to hold important memories, and celebrate our own individuality. So we're always happy to co-create exclusive designs with our clients.

Whether you're looking for a custom fit for yourself, or a one-of-a-kind design to celebrate an important milestone or memory - we would love to design a piece that's as unique as you are.
Let's Get Started
Perfect for You
Let's Create Together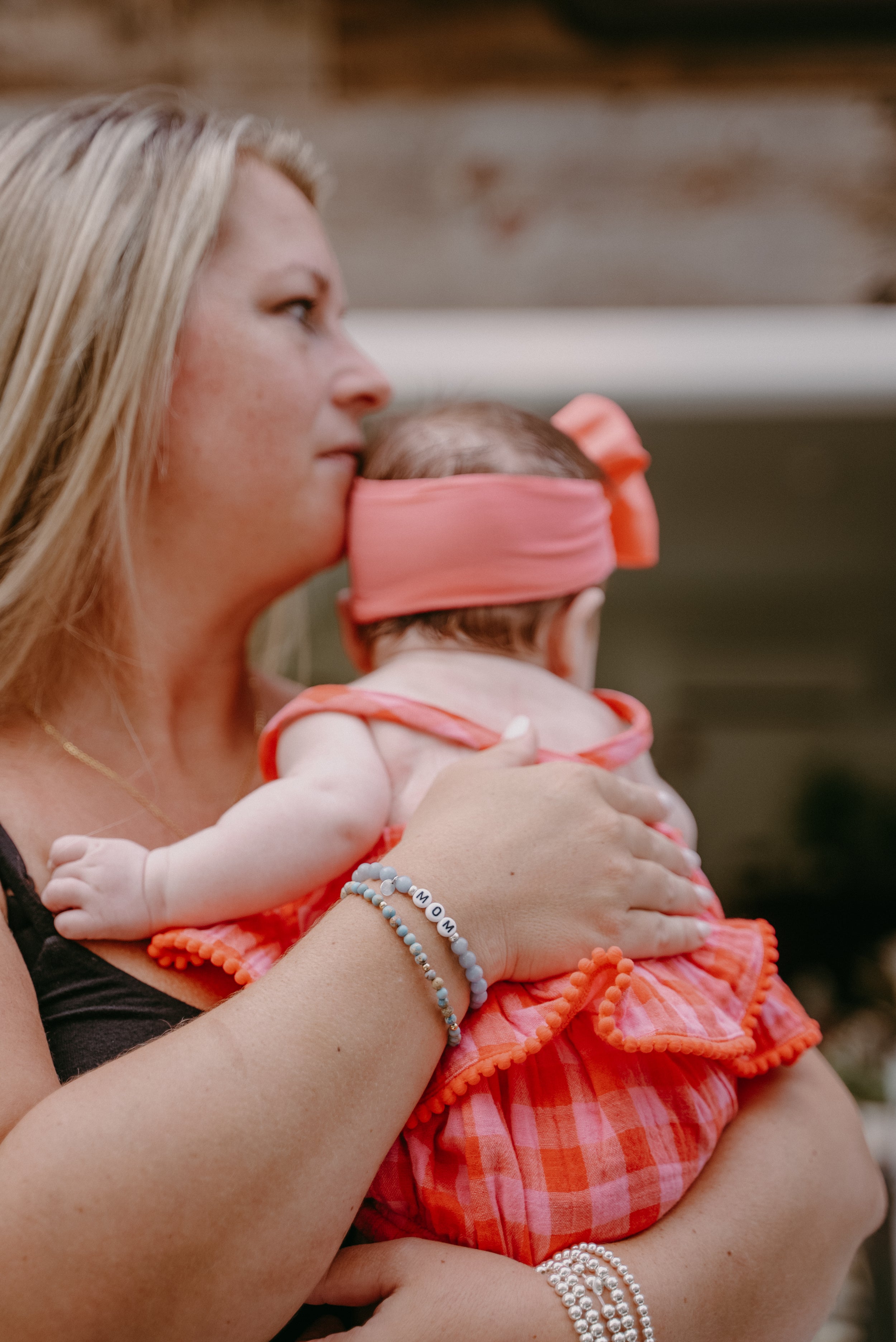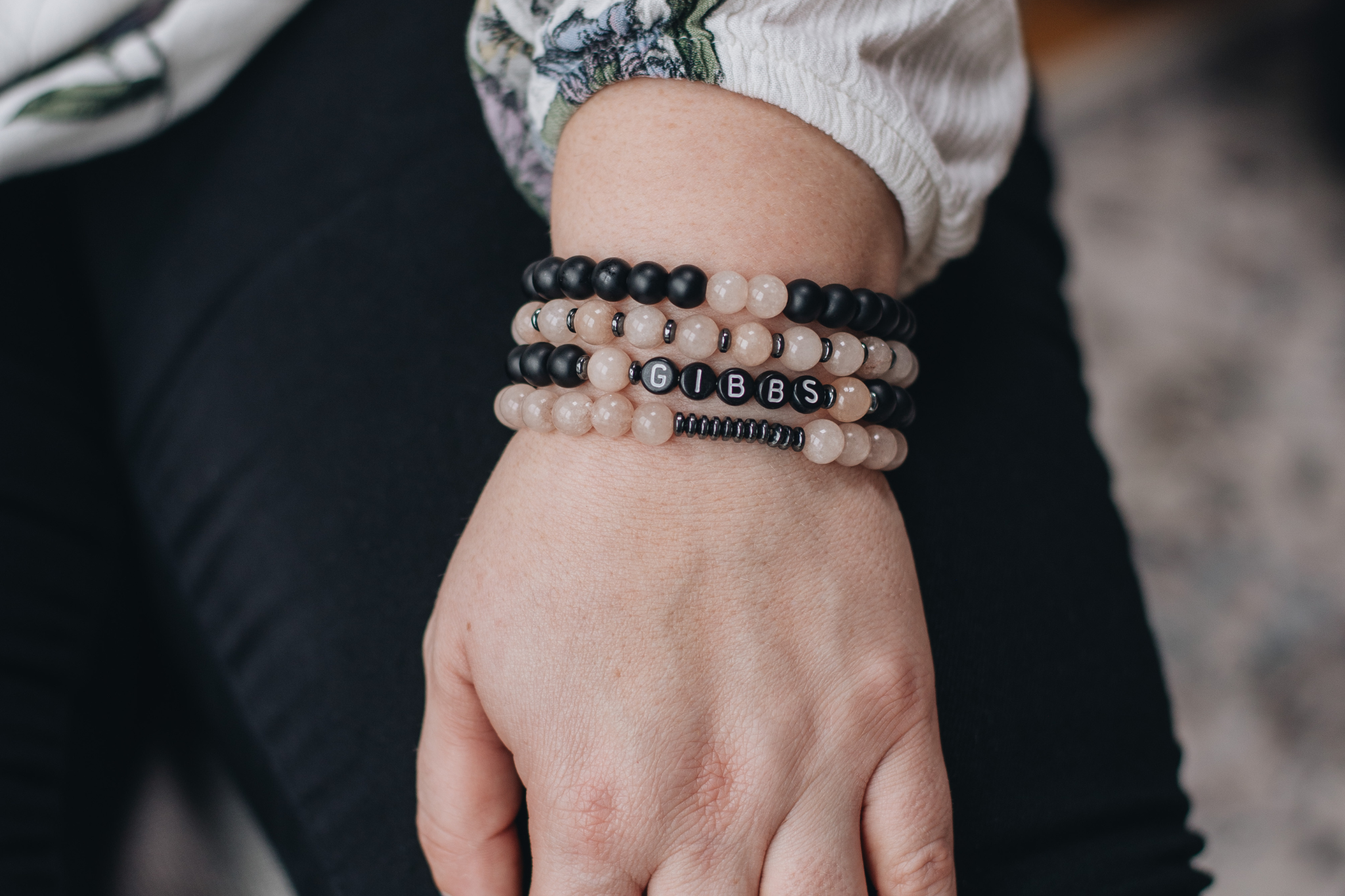 How It Works
1
Step One | Give Us the Deets
Fill out the following form with your name, email, phone number and a general idea of what you're looking to create or for what event you're looking to create for.
2
Step Two | We'll Reach Out
You'll hear from us within three business days. We'll reach out to resolve any questions, confirm your budget, and ask for any inspirational references (we love photos!). We may suggest a time for us to have a call.
3
Step Three | Design Begins
Once questions have been answered, we get to work! We will be working on creating some designs for you! Most times we'll share 2-3 options for you to choose from and make any final changes.
4
Step Four | Make it Perfect
Final changes are made and sent to you for approval.
5
Step Five | Headed Your Way!
Your custom-made designs are dropped in the mail to you!
Kind Words
From Our Clients
"My daughters feel incomplete without their customized STB stacks!"
"Perfect for our event - my family and friends love their jewelry!"
"Nicole is wonderful to work with and her attention to detail is next level!"
Kind Words
In Their Words
"The perfect bachelorette weekend welcome gift!"

"Nicole made the cutest gift for my daughter's bridal shower."
"Amazing piece that reminds me of my baby shower."